Lower Parkade Cleaning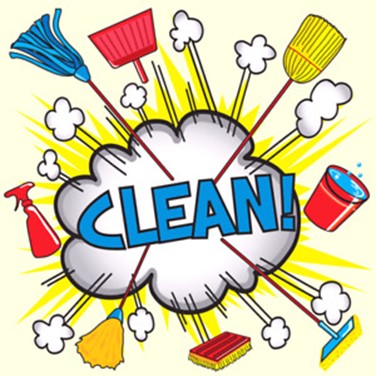 Please note that we will be performing a full sweep of the parkade during this clean and as such it is quite important that all vehicles be removed in order to do a proper job.  Thanks for your cooperation.
Please note that this applies to the underground parking only. The upper parking area will be cleaned as part of repairs to the parking membrane.